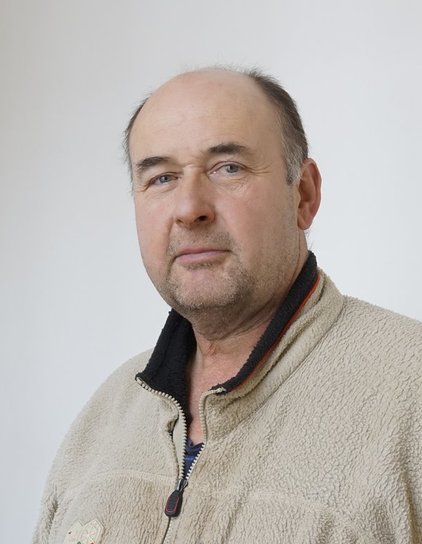 Extra information
What would such a large area be without a janitor!

Mr Deininger is a Kreuther original and, after more than 25 years of working at the castle, he knows even the most hidden corners of the grounds...
In summer he lovingly looks after the rose garden and the green areas.